After you've fallen in love with a vacation spot, hunting for a second home there just makes sense. Why not give yourself the gift of being able to visit any time you want? However, before shopping for Newport Beach real estate as a vacation home, it's vital to do some careful planning before you make a decision. Local ordinances, additional costs, and lifestyle factors are just some of the considerations you need to pay attention to before committing to a second home.
Location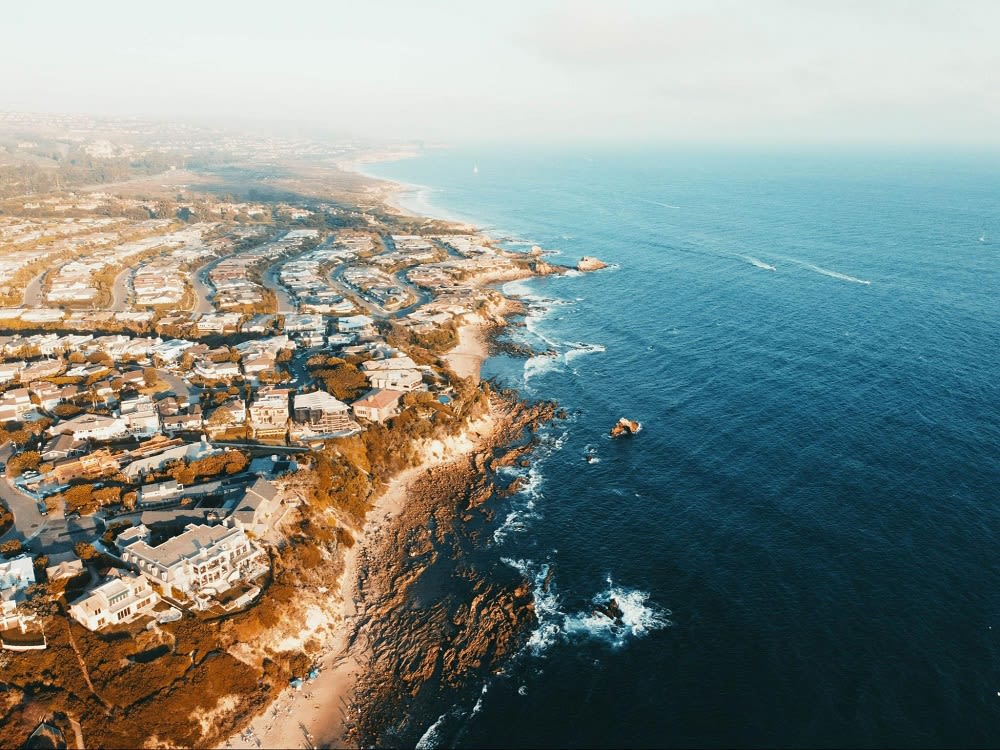 Photo courtesy of Unsplash
Given the diverse California landscape, what kind of vacation experience do you want? Do you want to spend your days strolling around the heart of downtown with all the shops and restaurants? Or are you more interested in your own slice of private beachfront for watersports and campfires? Depending on what you prefer, some neighborhoods simply won't fit the vacation lifestyle you seek.
To narrow down Newport Beach real estate locations, explore the local neighborhoods. For example, Corona Del Mar is an upscale, family-friendly community with stunning beachside access. If you want a quiet community centered around the gorgeous great outdoors, Corona Del Mar could be perfect for you.
With each home you look at, you'll want to consider the location and the lifestyle that the community offers. If it's not a good fit for your vacation dream, you might have to keep searching.
Budgeting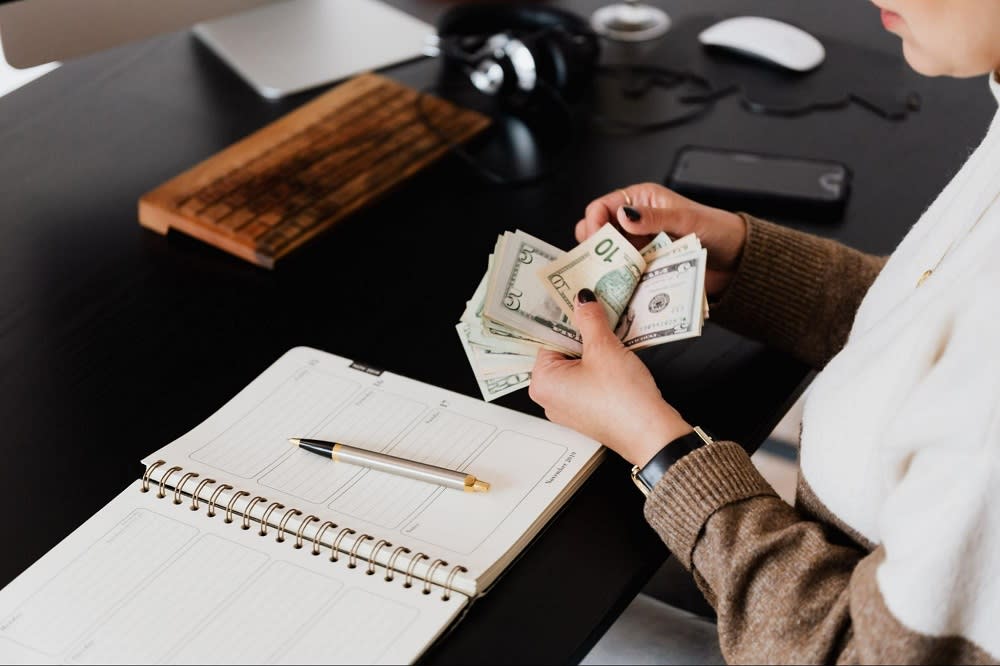 Photo courtesy of Pexels
One of the first things you need to consider before you buy is your financial situation. You'll need to put aside down payment money, account for interest costs, and be clear with your budget.
As of
August 2022
, the median price of properties within Newport Beach was $3.74 million. In Corona Del Mar specifically, the median home price was
$4.795 million
as of September 2022. Corona Del Mar homes for sale are incredibly in-demand and highly sought-after, with the most elegant and upscale homes in the area selling from $1 million all the way up to nearly
$30 million
. Many of these properties feature incredible waterfront views and all the amenities imaginable, from spiral staircases, heated saunas, infinity pools, and built-in elevators to rooftop decks and private yacht piers.
For a 10% to 20% down payment on these properties, you'll need anywhere from $100,000 to $6 million, which is no small amount of cash. Meanwhile, surrounding Corona Del Mar, the rest of Newport Beach real estate has a bit more variety but can also be extremely expensive (up to
$69 million
).
Also, buying the actual property isn't the only expense you need to consider. Sales tax, for example, is something to worry about once you become a full-time resident. Small purchases are no big deal, but things like the price of furniture should be considered even while touring homes. If you only need a two-bedroom luxury bungalow for your couple's trips, a bigger home will only cost you a lot of unnecessary money. After all, with a
7.75% sales tax in Newport Beach (compared to California's 6% average)
, fully furnishing a 4-bedroom house will take a large chunk of cash.
While touring homes, you should also ask your real estate agent about local HOAs, the cost of property management fees, home insurance in the area, and the like. Certain neighborhoods wrack up a surprising amount of bonus fees.
If you do want things like an HOA and maintenance services, sometimes you can kill two birds with one stone. Certain HOA neighborhoods come with the property and land maintenance included. If that interests you, talk to your agent about your options in Newport Beach.
Local ordinances
Before you put in an offer on any Corona Del Mar homes for sale, take a peek at the local laws. They could ruin your vacation home plans entirely.
It's crucial to understand California's rental taxes and laws if you want to rent out your vacation home. In California, you can get in legal trouble if you run short-term rentals but don't live at that residence for
a minimum of 60 days a year
. Moreover, many California cities also require registration county-specific fees for your rental business and/or your property.
An even bigger concern for possible rental homeowners is avoiding crossover into Huntington Beach. As Newport Beach is next to Huntington Beach, it can seem like no big deal. But Huntington Beach technically has a ban on short-term rentals, with only two distinct zones in their city allowing such businesses. If you aren't careful of those county lines while scouring Newport Beach real estate, your rental hopes could be ruined.
Rental opportunities
Renting is a common way for people with vacation homes to recoup some (if not all) of their mortgage payments. After buying Corona Del Mar homes for sale, you can share the high-profile, luxury home you love with other vacationers.
Renting out Newport Beach real estate can earn you
an average of $527 per night
. If you pick a home with a great view and nearby amenities for guests, you can command even higher rental prices. This makes owning and renting a vacation home a win-win.
The right space
During your house hunt, don't only focus on the shiny amenities or staggering square footage. Almost all luxury Corona Del Mar homes for sale are beautiful. Instead, think about how you want to use your house.
For example, if you have a family of four, a multi-bedroom home will be best to give everyone the proper bed space. Meanwhile, if you're vacationing with your aging mother, perhaps homes with fewer stairs will make vacationing more comfortable and relaxing for her. With your mind on making your vacation home experience better, you'll pick the house that fits your needs perfectly.
Once you're ready to enter the vacation real estate scene in this gorgeous area, reach out to the
Carol Lee Group
for guidance you can count on. With
Carol Lee
on your side, vacation house-hunting will be easy. Get started today!
*Header photo courtesy of Shutterstock