After a perfect and breezy day of sailing on sparkling Pacific waters, what could be better than disembarking in Newport Harbor, beckoned homeward by the lights of your very own hillside Newport Beach luxury home?
Perhaps you're considering whether it's the right time — or Newport Beach is the right place — to transform that fanciful dream into a reality for you and your family. A second home can be an excellent investment, a gathering place for family and friends, a restful escape from the pace of daily life, and maybe even a valuable second income.
Many potential benefits come with owning a second home, but an investment of this magnitude does not come without some risks. Read on to learn what you need to know before beginning the journey to purchasing a second home.
Know the location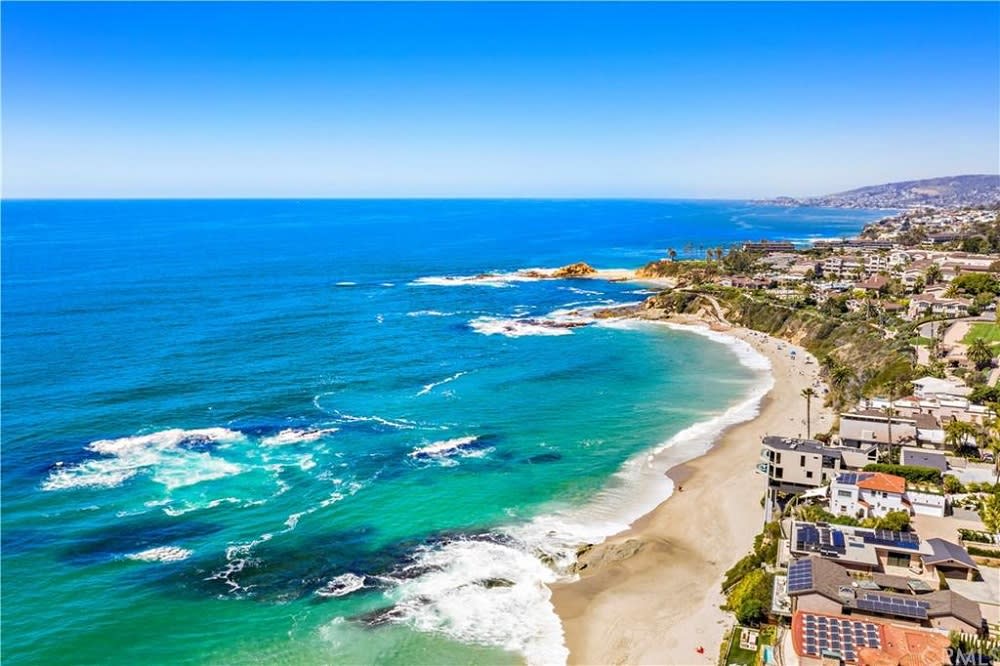 Newport Beach
is a town for all seasons, offering activities and amenities to suit every interest. Aquatic activities include fishing, boating, beachcombing, whale watching, and surfing. Those who prefer to relax and enjoy the scenic beauty can dine in waterfront restaurants and take picturesque drives. Take the kids out for a day at
Balboa Fun Zone
, or explore the natural beauty of the
Upper Newport Bay ecological reserve
. Treat yourself to a round of golf or some pampering at Pelican Hill.
Additionally, the mild climate and welcoming community make Newport Beach a thriving tourist destination throughout the year. Many festivals, including the
Newport Beach Jazz Festival
in June, the Taste of Newport food festival in September, and the
Newport Film Festival
in October, draw in enthusiasts and the curious alike.
The diverse offerings of Newport Beach give it a broad appeal to a wide variety of travelers, from sophisticated jet-setters and Hollywood celebrities to champion surfers, filmmakers, and foodies. This is not a community that will lose its appeal when the novelty wears off. That is excellent news if you want to turn your Newport Beach luxury home into a rental property.
Know your vacation preferences
There are many reasons to keep coming back to Newport Beach. You must ask yourself, "Would I be satisfied making this my primary vacation location?"
Can you estimate how much time you have spent on vacation over the last three to five years? On those vacations, how did you spend your time? Buying a second home will tether you to a specific place. If you can envision years of family memories and traditions tied to Newport beach and view the area as an inescapable lure that makes it your destination of choice, you've found your answer.
However, if you have a history of wanderlust and seeking new adventures in new places at every opportunity, is committing yourself to a single location to visit year after year and holiday after holiday truly what you want?
How often would you realistically be able to visit, and what logistics are involved in being able to spend time in your Newport Beach luxury home? Is the travel to this potential second home a burden? Is it a long-distance filled with challenging road trips or flights? Consider carefully if your purchase will still be worth the effort after the novelty of the new vacation home wears off.
Know your long-term financial goals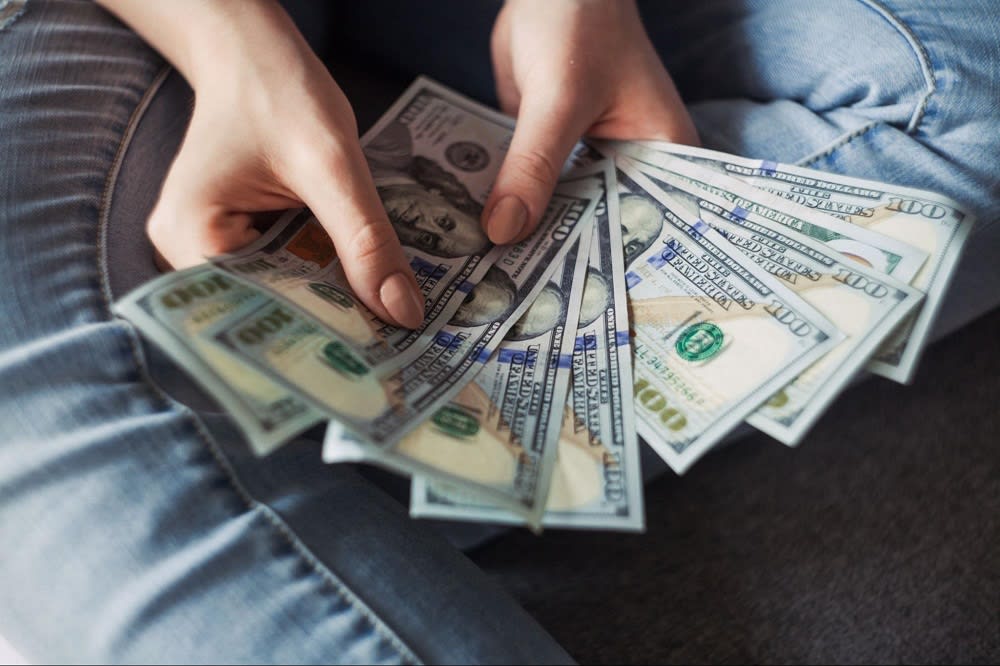 With summertime and the allure of travel on those long, warm days, it would be easy to seize the immediate and short-term benefits of owning a vacation home. Step back from the present and consider the long-term impact of this purchase. Does owning a second home fit in with your overall financial planning goals? How will such a decision impact your other investments? Are you in a season of life where you will be able to capitalize on a Newport Beach luxury home?
It may be beneficial to schedule an appointment with your financial advisor to discuss the nuances of such a purchase and your goals in short- and long-term investing. They can provide the specific number of data that you will need to make an informed and goal-oriented decision.
Know the financial obligations
A second home is viewed differently than an investment property, a rental property, or a primary residence. You will need to know how you will use this home and anticipate the benefits and obligations of each choice.


Loan qualifications
It is easier to qualify for a loan for
second home mortgages
than for investment property. Generally, a lender will require a credit score of 620-680 for a second home's mortgage and a down payment of 5-10%, whereas an investment property requires a credit score of 700 or greater and a down payment of 15-25%. The interest rates for these loans also vary, with no more than a .5% increase for a second home versus a .75-1% higher rate for investment property.
Insurance rates
Insurance rates
can run much higher for second homes than for a primary residences. A second home used strictly for vacation will be more expensive than your permanent home. However, if your property will be used for rental income, the insurance rates will be substantially higher.
Tax liability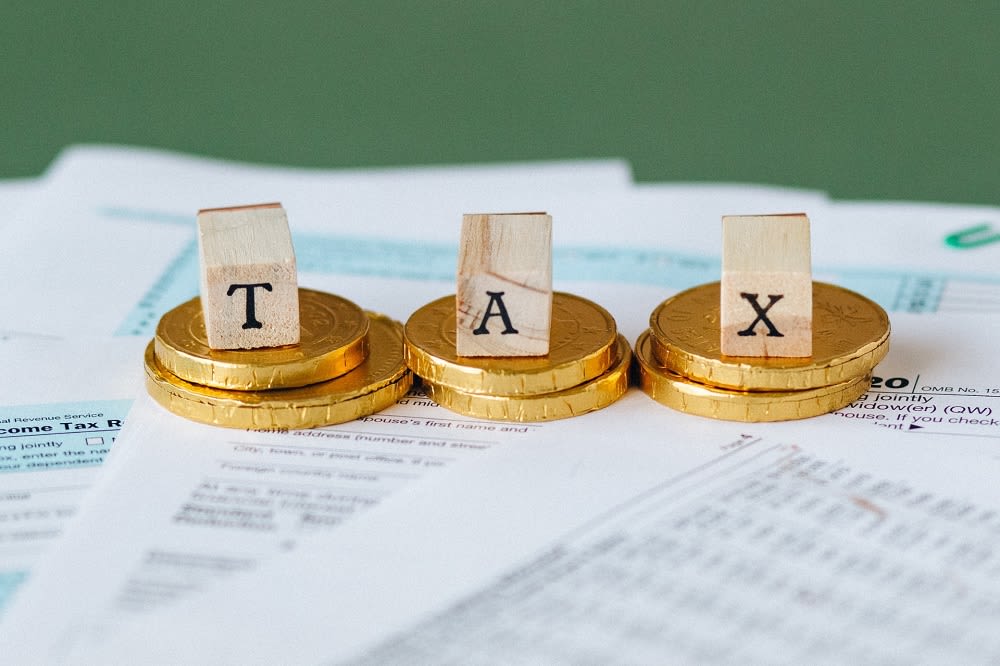 There are differences in reporting for
taxes
and claiming deductions as well. With a second home, you can deduct interest from your mortgage up to a cap of $750,000. This is not true if your second home is used as a rental property. Some considerable deductions for rental properties include but are not limited to: insurance, manager fees, marketing, utilities, and home depreciation. A tax expert can help you work through your specific scenario and predict your exact liability.
In the know and ready to go!
Consider each of these four factors carefully and consult with trusted financial advisors. Are you convinced that Newport Beach is the perfect home-away-from-home? Will this area suit both your vacation preferences and your long-term financial goals?
If so, now is the time to come and see all that Newport Beach has to offer. Contact experienced agent
Carol Lee
, and let her show you the Newport Beach luxury home of your dreams.