Those contemplating purchasing an investment property in coastal Orange County would be wise to turn their dreams into reality as soon as possible. By purchasing
Newport Coast luxury real estate now
, owners can begin tapping rental income cash streams and watching their property continue to appreciate.
Where is Newport Coast?
Yes, home prices continue to rise in Newport Coast, just like in the rest of Orange County, and inventories remain tight. However, with the stock market having recently lost so much value, a much safer place to invest is in a wonderful property in what locals call
the "Pacific Riviera."

The Newport Coast is on the eastern side of upscale Newport Beach and includes some of the toniest neighborhoods in Southern California. They include Newport Ridge, Pacific Ridge, Crystal Cove, Pelican Heights, Pelican Ridge, and Pelican Hill. These communities sit between Corona Del Mar and Laguna Beach.
The Newport Coast contains wonderful homes on winding streets along the Pacific Ocean. There are golf communities and luxury single-family homes in gated and non-gated communities. People who buy Newport Coast homes for sale enjoy the relative privacy of these neighborhoods while being just a short drive from golf courses, tennis clubs, the beach, yacht clubs and marinas, and the luxury shops and upscale restaurants in
Newport Beach
, including the ever-popular
Fashion Island
.
The market
Homes for sale on the Newport Coast are always in fashion. This luxury market is one of the most popular in all of Southern California due to its breathtaking natural setting and proximity to the rest of the region. However, people who live near Newport Coast find they have everything they need right there without dealing with the hustle and bustle of the greater Los Angeles area, including the notorious traffic.

According to Redfin, the median price for Newport Coast homes for sale is $3.8 million, a jump of 32.2% from last year. It is considered a seller's market, and homes often sell after just 32 days on the market. While the area has many luxury single-family homes and mansions, it also has townhomes and condos for buyers looking for investment properties that require less maintenance.
Partner with a real estate agent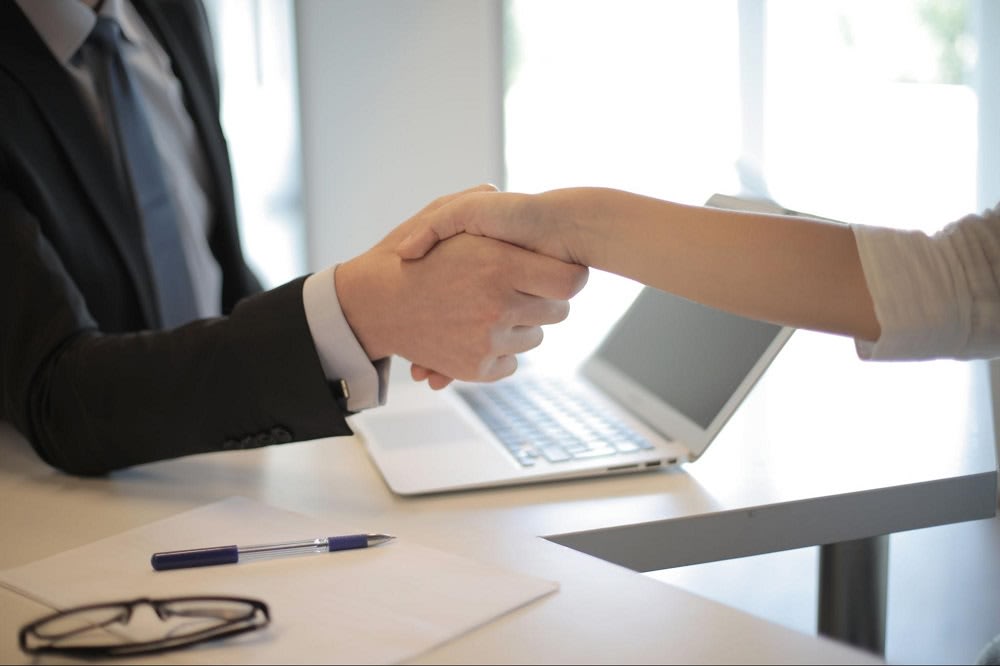 Once you're ready to begin shopping for Newport Coast luxury real estate, the first thing to do is hire a licensed real estate agent with several years of experience helping clients find wonderful properties in these neighborhoods. A smart agent knows how to get a good deal even when the market favors sellers.
He or she will also help you identify properties that will match up with your investment strategy, whether for your primary residence, a vacation home you can rent out when you are not using it, or
a rental
.
Why Newport Coast works
There are a few good reasons why people target Newport Coast luxury real estate for investment purposes. They can live in the home for a few years, watch it appreciate, and then sell it. Or they can use it as a vacation home and rent it out when they are not enjoying it. One factor to consider when looking for a vacation home is to consider it a place to live after retiring. Another reason is to have it as a rental to bring in extra income.
Renting your home
People who can afford Newport Coast houses for sale will find themselves sitting pretty if they plan to rent them out. With a tight supply of homes and many people priced out of purchasing their own homes, there is always a large pool of potential long-term tenants looking for nice houses to rent while they save up for a down payment on a place of their own. This is true whether you are looking to buy a single-family home or a condo or townhome.
Vacationers galore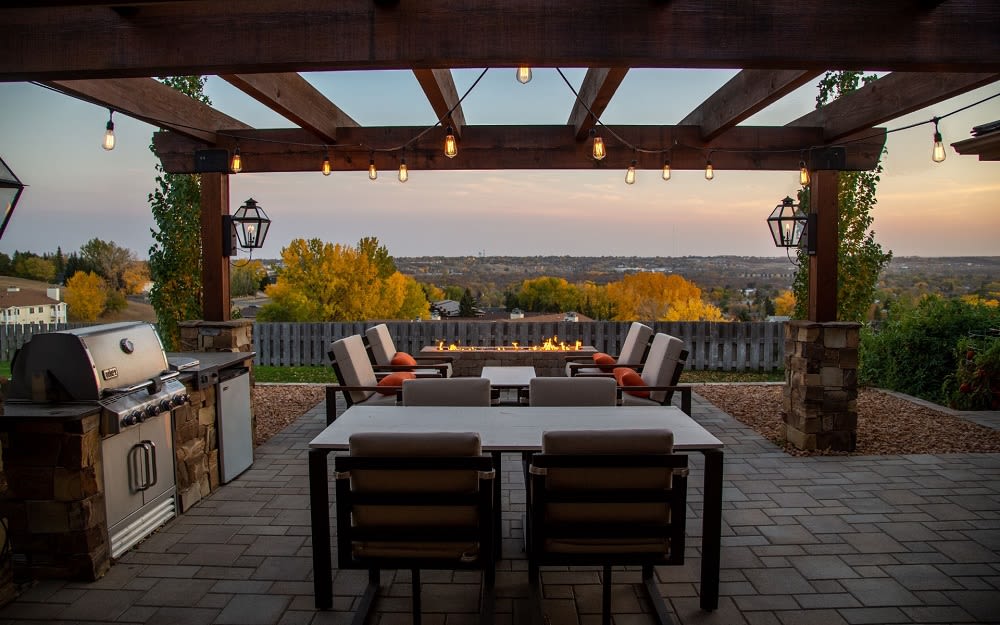 Another hot segment of the rental market is made up of vacationers and tourists who flock to Newport Coast for the many outdoor activities and luxury shops and fine restaurants in the area. If you are looking at Newport Coast homes for sale for short-term rentals, it's smart to focus on areas popular with upscale vacationers. These vacationers are often well-to-do and expect many luxury amenities in a home they rent. Among them are a swimming pool and/or tennis court, a gourmet kitchen or an outdoor kitchen, smart appliances and systems throughout the home, and a full security system.
Making it work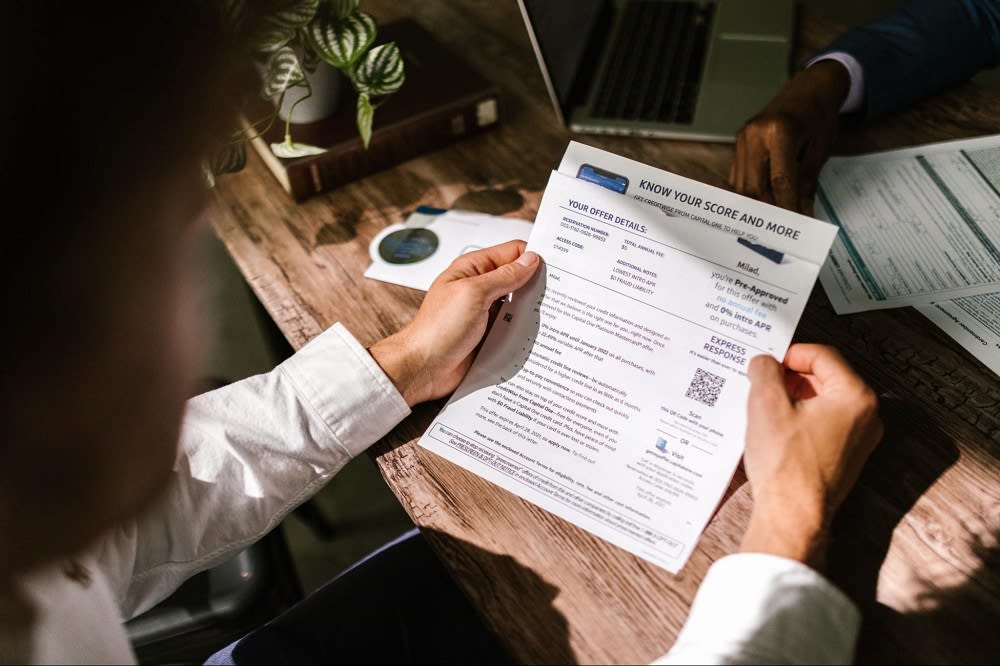 Purchasing Newport Coast real estate for investment purposes will take plenty of research and planning to ensure you get the right residence in the right location. As well as determining how much house you can afford, become familiar with the rental market so that you can know how much income you can expect to make each month. This is important to cover the costs of a second home. Plus, you'll want to know how much profit you can expect to make each month.
Before you begin looking in earnest,
get preapproved for a mortgage
. That way, buyers will take your offer seriously because they know your financing is lined up. You should also submit a clean offer that is free of contingencies. That's the best way to get a seller to accept your offer and proceed to a quick, hassle-free closing. If it's a property you must have, make the offer at or just above the asking price.

Finally, if you find a property perfect for your investment strategy, do not hesitate. Submit an offer immediately and be ready to negotiate any terms that will help swing a deal your way.
Work with a great agent
By now, you should have a good idea if a Newport Coast investment property is right for you. When you're ready to start shopping for Newport Coast homes, let
Carol Lee
and her experienced team show you the best client services around!
*Header photo courtesy of Carol Lee Real Estate